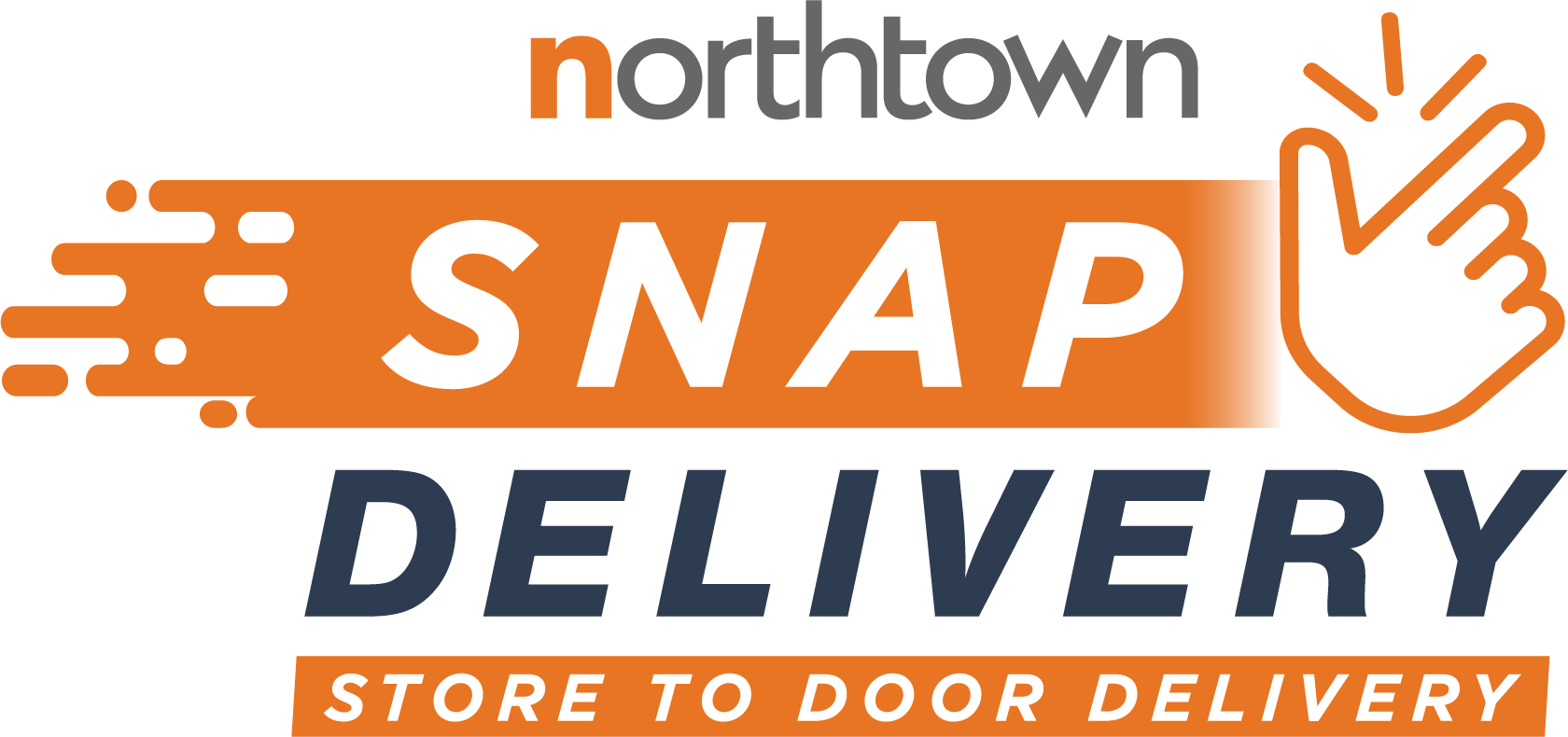 The way people shop for cars may have changed forever without any dealership really prepared for the pandemic we're still struggling to get through. Here at our Amherst, NY Mazda dealership, we're continuing to offer our Snap Delivery Service, which allows you to completely shop for your next new or used vehicle online and take delivery in a safe and contact-free manner. For shoppers form Buffalo, Niagara Falls and Lockport, NY, consider using this easy and helpful service when you need to upgrade to a new Mazda or used car, and still want to ensure the health and safety of your family.
This might be a whole-new way for you to buy a car – and believe us, we're still getting used to selling our amazing Mazda models and used vehicles online without greeting our valued customers here in our warm and welcoming showroom – but you'll be able to get it done in no time. First and foremost, you can search through our lineup online, finding the vehicle that perfectly fits your needs and your budget. From there, we'll guide you through the easy new Mazda or used car leasing or financing process, all while we help you get a fair value back for your trade-in.
After reviewing your purchase or lease, you'll want to arrange the delivery or pickup of your vehicle near Tonawanda or North Tonawanda or anywhere else in this area. We're making sure our sales associates who deliver your Mazda or used car to your home or office remain six feet from you at all times, and we're doubling our efforts to fully clean and sanitize every vehicle our customers will come in contact with. From there, you can find a great time to have your new or used Mazda or other vehicle dropped off right where you live, or at your office in the area.
At Northtown Mazda, we're making it easier than ever to shop for a vehicle online so you can stay safe and health during these difficult times. Be in touch today and we'll be happy to get you started.
Click below to learn more!